Massive Demand to
Lock Up the Innocent
in a Democracy
Florida Supreme Court
Innocence Commission
Embarrassing Charade
The Myth That
Burns Our Cities
Mock Trials and the
Common Mediocrity
of History
Coerced Jailhouse
Confession Witness
Satanic Scam
New York Police
and Justice Reforms
Legislative Concepts
and Proposals
Attorney General
William Barr is a
Sick Retard
Debating with the
Law-and-Order Mob
Letters to my
Representative
Justice without Fraud
Challenge to Republicans
Running for Office
Voters Give Police
A Mandate To Lie
Republican Cop Cult
Disconnects from Reality
Mass Incarceration
Worse than Immigration
for Republicans
2020 Election
Newt Gingrich
Republican Fossils
Timeline of Destruction
of the Republican Party
Criminal Guilt
Determined Socially
Guilty Until
Proven Innocent
Quick History of
Police Misconduct
Intellectual Dishonesty
In Defense of Perjury
Is A Vice
Real Justice
Crosley Green
Common Cause of
False Convictions
Embarrassed Cop Setup
John Alberto Torres
Supports Replacing
Juries With Politicians
False Prophet
Ann Coulter
Sheriff Wayne Ivey's
Dehumanization
Propaganda
Political Activism
and Ideology

Jailhouse Witnesses
Release Two
To Convict One
T-Shirt Artwork
Contact Info
About Site
T-Shirt Artwork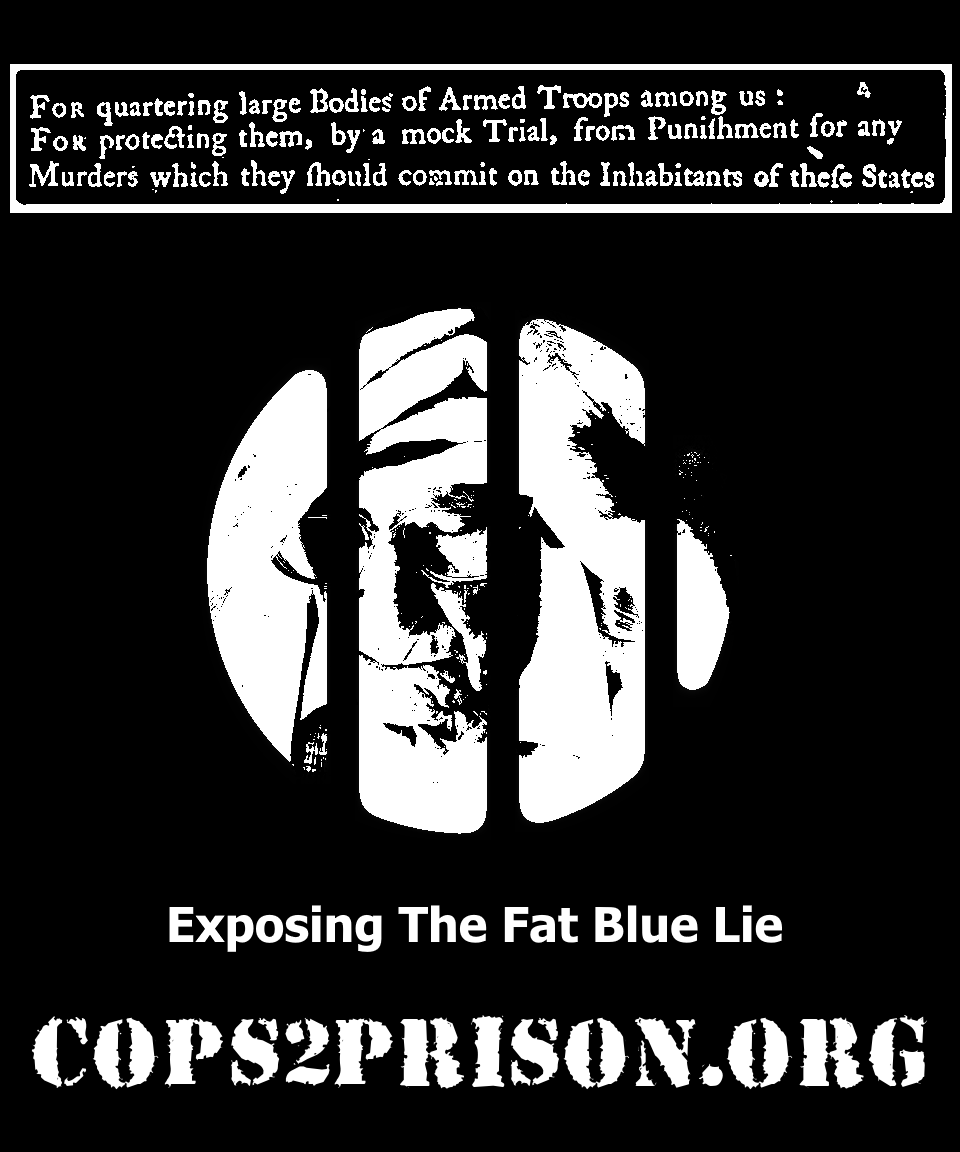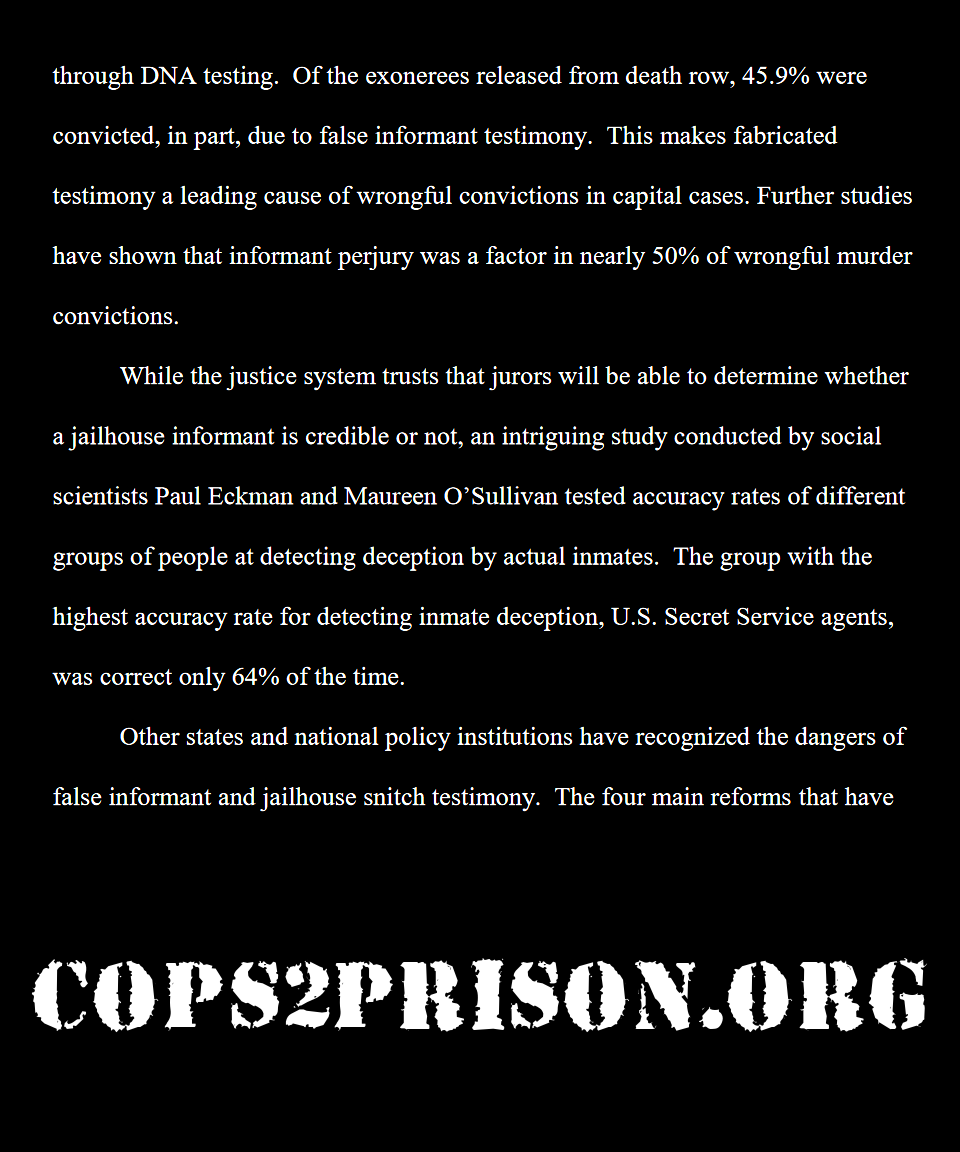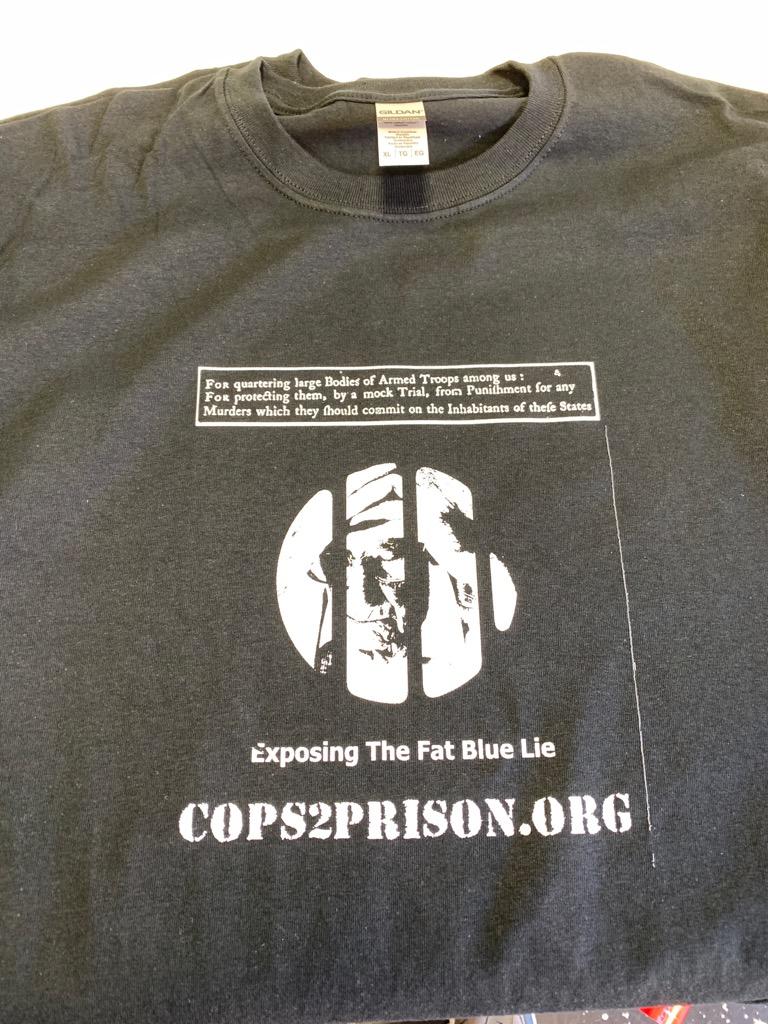 Contact Info
2ulive on gmail
"If men were angels, no government would be necessary. If angels were to govern men, neither external nor internal controls on government would be necessary. In framing a government which is to be administered by men over men, the great difficulty lies in this: you must first enable the government to control the governed; and in the next place oblige it to control itself."
"In the compound republic of America, the power surrendered by the people is first divided between two distinct governments, and then the portion allotted to each subdivided among distinct and separate departments. Hence a double security arises to the rights of the people. The different governments will control each other, at the same time that each will be controlled by itself. Second. It is of great importance in a republic not only to guard the society against the oppression of its rulers, but to guard one part of the society against the injustice of the other part. Different interests necessarily exist in different classes of citizens. If a majority be united by a common interest, the rights of the minority will be insecure."
"Justice is the end of government. It is the end of civil society. It ever has been and ever will be pursued until it be obtained, or until liberty be lost in the pursuit. In a society under the forms of which the stronger faction can readily unite and oppress the weaker, anarchy may as truly be said to reign as in a state of nature"